Here at Task Taste we know that content marketing can sometimes be a daunting task, which is why so many clients move it down on their To-Do lists. We make it our priority to keep your content up to date and relevant to your clients.
Lead generation is vital when it comes to closing sales and growing your company and your revenue! With a focus on generating leads, our email marketing campaigns are perfect to use for any size business.
Request A Callback To Learn All About How We Can Provide Lead Generation As A Service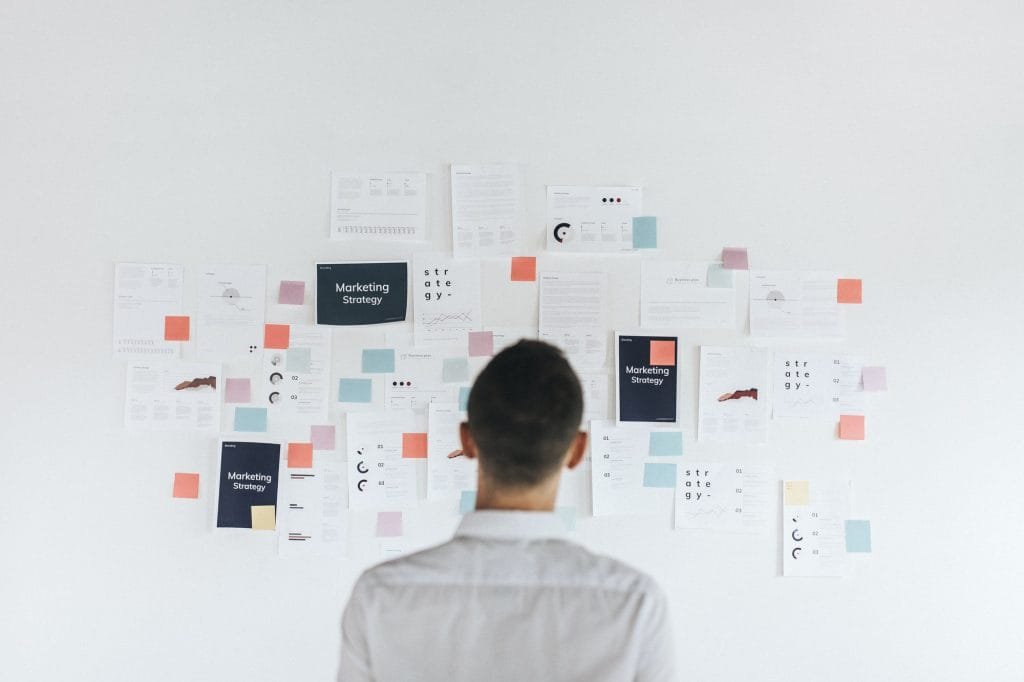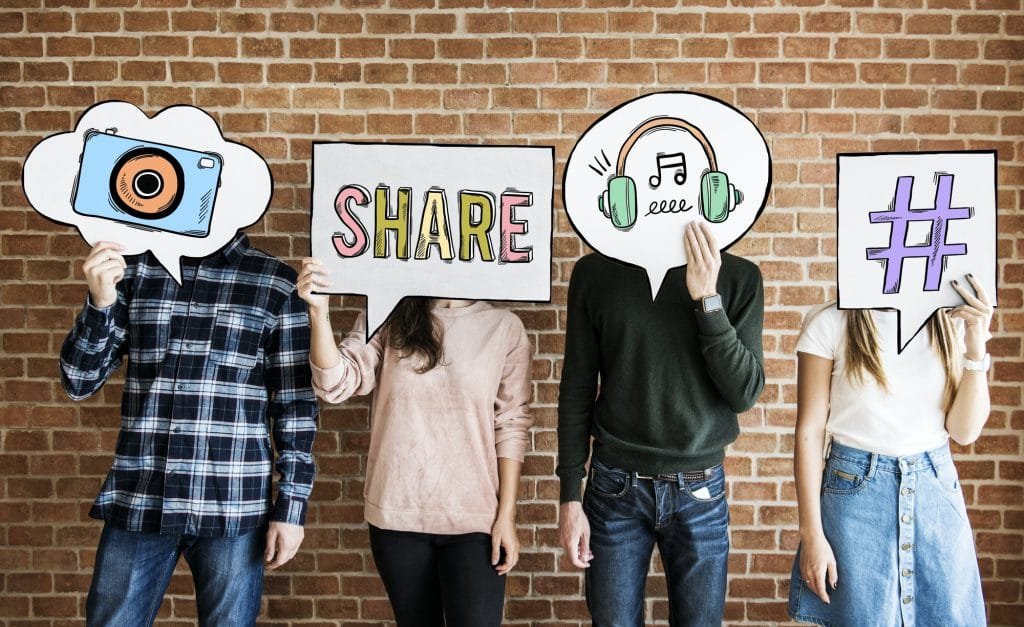 There are so many new and exciting social media platforms out there today. With our brilliant and vibey team, we have social media content in the bag! Our team are up to date on the latest platforms, so you don't need to be.
Who better to hear from, than other clients!
As a new company we really needed to get our sales up right from the moment we opened our doors. Having a virtual store meant not having the luxury of foot traffic, but Task Taste solved that for us!
Our company went through a very rough patch, and instead of needing to let anyone go, we were able to downsize our marketing budget without losing any of the lead generation and revenue brought in that way. The company and staff are incredibly happy.
I run a small catering service and was finding that I wasn't able to branch out to bigger clients. After a few months of working with Task Taste, I finally landed my first large corporation client, and will be able to bring in more team members to help!
Our team has high-end and up to date skills.